AJC Atlanta Regional Office
Major Jewish Group Says Georgia Lawmaker's Comparison of Settlers to Termites Shows He Has Problem With Jews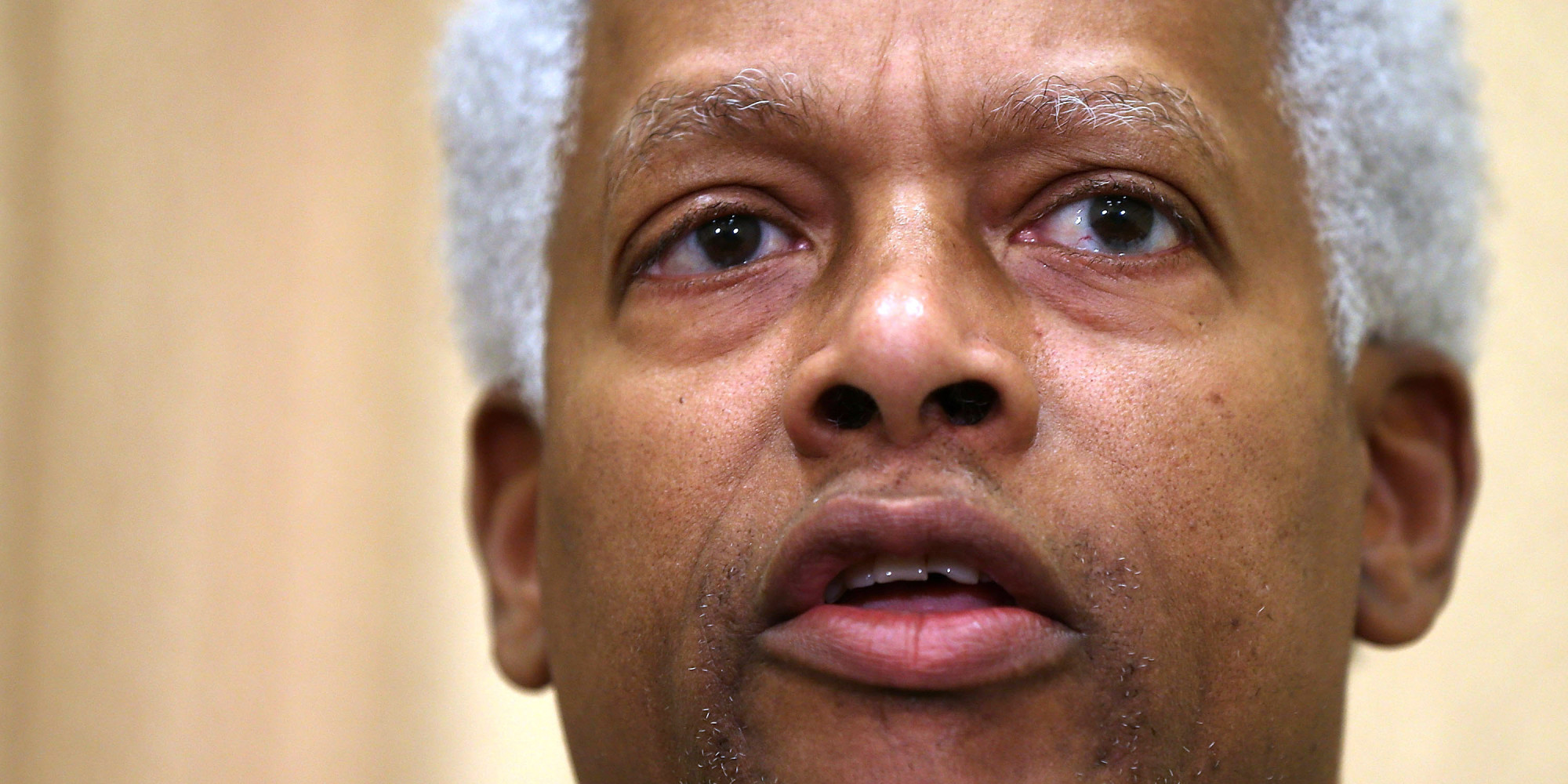 AJC Atlanta's Regional Director Dov Wilker comments on Representative Hank Johnson's participation and harmful remarks at a US Campaign to End the Israeli Occupation event on Monday, July 25. Read the full article here.

Charla & Challah: The 2016 Elections from Latino and Jewish Perspectives


We invite you to join us for our annual program with the Georgia Association of Latino Elected Officials (GALEO) on Tuesday, August 2 from 6:00-9:00 pm at the Jewish Federation of Atlanta. This is a great opportunity to discuss together the important links that bind our two communities and break bread with one another. Featured speakers include: Richard Foltin, AJC Director of National and Legislative Affairs, The Honorable Dax Lopez, State Court Judge of Dekalb County, and Mariela Romero, Director of Community Affairs at Univsion. Click here to register.

Southeast Diplomatic Marathon*


Registration is now open for the 2016 Southeast Diplomatic Marathon*!
Join us from September 18-20, 2016 as we meet with diplomats from 25 countries to discuss pressing issues relating to Israel and global anti-Semitism. This is an opportunity for AJC leaders to have a voice in crafting international policy that affects Jews all over the world.

*The Southeast Diplomatic Marathon is a Marshall Society program. The Marshall Society honors AJC supporters who generously contribute $1,250 or more to AJC's Annual Campaign.


AJC at the 2016 Conventions


AJC was in Cleveland and will be in Philadelphia hosting programs during the conventions focused on the U.S.-Israel relationship, America's global leadership and maintaining the vibrant fabric of American pluralism. Please click here to see the full schedule for Philadelphia.

Mayors United Against Anti-Semitism


Thank you to Mayor Eddie DeLoach of Savannah, GA, Mayor Jennifer Roberts of Charlotte, NC, and Mayor Lioneld Jordan of Fayetteville, AR for signing on to this initiative. In July 2015, AJC announced the launch of the Mayors United Against Anti-Semitism campaign. By signing the statement, U.S. mayors and municipal leaders pledge to advance respectful coexistence in their communities and urge their European counterparts to affirm that anti-Semitism is incompatible with fundamental democratic values. To date, more than 340 mayors from all 50 states and the District of Columbia representing more than 85 million people have signed on. Click here to read more.

ACCESS Executive Retreat


The Executive Committee of ACCESS met for their retreat last Sunday to discuss goals and plans for the upcoming year. Highlights included planning ACCESS kickoff night, brainstorming strategies to build new relationships with our interfaith and interethnic partners and to strengthen our connections with Atlanta-based diplomats. We can't wait to get started and look forward to this year being the best yet! Stay tuned for information about our upcoming events!

National News RSS
Mikvah Bill At Center Of Religious Equality
The Mikvah Bill will only retard efforts to ensure a democratic and Jewish Israel while empowering an ultra-Orthodox minority that refuses to value democratic principles and procedures.
A Jewish First Whether It's Trump or Clinton
This election year another revealing issue emerged, namely, the growing complexity of Jewish identity. No matter who wins the White House, there will --- for the first time -- be Jewish members of the immediate First Family.
The Meaning of America? Ask My Family
Thank you, America, for having opened your home -- and your heart -- to my mother, my father, and my wife -- and to countless others.
Assessing Presbyterian Actions on Israel
Recent PCUSA actions may mark the beginnings of change in a denominationthat has published, promoted or endorsed, over the past dozen years, an extremely biased view of Israel.
See all
Follow us on Facebook
Social Media
We are also on Twitter!
ACCESS Young Leaders
Get Email Updates
Receive the latest global Jewish advocacy news from AJC Atlanta.

Upcoming Events